After a Slow Start, SpaceX's Falcon Heavy Rocket Is About to Hit Its Stride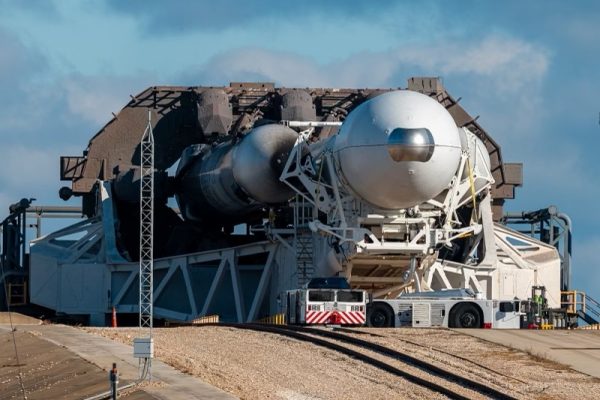 Nearly five years have passed since the massive Falcon Heavy rocket made its successful debut launch in February 2018. Since then, however, SpaceX's heavy lift rocket has flown just three additional times.
Why? It's partly because there is simply not all that much demand for a heavy lift rocket. Another factor is that SpaceX has increased the performance of its Falcon 9 rocket so much that it can complete a lot of the missions originally manifested on the Falcon Heavy. However the main reason for the low cadence has been due to a lack of readiness of payloads for the new rocket, particularly from the US Department of Defense.
But now this trickle of Falcon Heavy launches may turn into a flood. As early as Saturday, from Florida, the first of potentially five launches of the heavy lift rocket this year could take place.
Original Article: arstechnica.com
Electrify America Is Raising Its Prices in March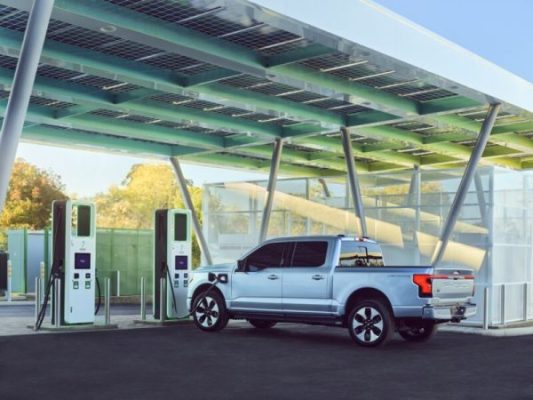 Road-tripping in an electric vehicle might be slightly more expensive this year. On Thursday morning, Electrify America informed its user base that starting on March 6, the company will raise its prices.
"We've tried hard to maintain our current pricing, but rising operational and energy costs have now made adjusting our pricing necessary," the company wrote in an email to customers. "We shall continue to maintain simple, uniform pricing across the country, and this adjustment ensures we can uphold our commitment to drive electric vehicle (EV) adoption and the future of electric mobility."
Currently, guests (i.e., people without an Electrify America account) and Pass members pay $0.43 per kWh in states that allow billing by unit of energy. That's increasing by 11.6 percent to $0.48 per kWh starting next month.
Original Post: arstechnica.com
Ford Follows Tesla's Lead, Cuts Prices on Mustang Mach-E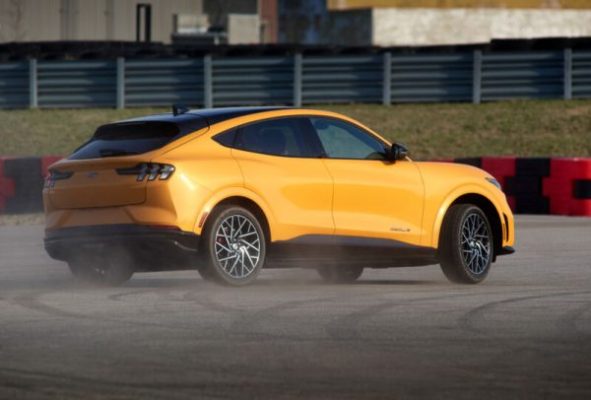 If you've been on the fence about buying a new Ford Mustang Mach-E, good news: Ford has dropped prices across the lineup of its first battery-electric vehicle. At the low end, there's a $900 drop on the RWD standard-range base model, listed at $45,995. At the other end is a $5,900 decrease for the GT Extended Range, which now carries a $63,995 MSRP.
In addition to the price cuts, Ford will also increase production of the Mustang Mach-E. The carmaker now plans to build 130,000 BEVs for the North American and European market, a massive increase from the previously planned 78,000. The production increase will in turn decrease wait times for new cars, a sticking point for drivers ready to trade hydrocarbons for electrons. Those who have already ordered new BEVs from Ford will get the lower prices as well.
2023 Mustang Mach-E
Former MSRP
Updated MSRP
Change
Select RWD Standard Range
$46,895
$45,995
$900
Select eAWD Standard Range
$49,595
$48,995
$600
California Route 1 eAWD Extended Range
$63,575
$57,995
$5,580
Premium RWD Standard Range
$54,975
$50,995
$3,980
Premium eAWD Standard Range
$57,675
$53,995
$3,680
GT Extended Range
$69,895
$63,995
$5,900
Ford's move comes just two weeks after Tesla discounted some of its models by as much as 20 percent. At the bottom of the lineup, the Model 3 RWD is now $43,990—$3,000 cheaper than it was last year. The Model Y has been heavily discounted as well, with the Long Range and Performance models seeing a $13,000 discount.
Original Article: arstechnica.com
The Flight Tracker That Powered @ElonJet Has Taken a Left Turn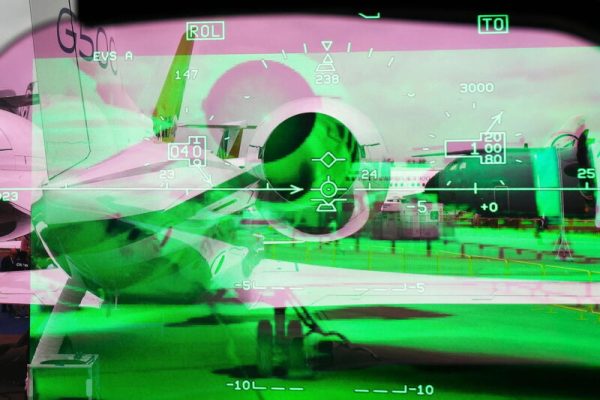 A major independent flight tracking platform, which has made enemies of the Saudi royal family and Elon Musk, has been sold to a subsidiary of a private equity firm. And its users are furious.
ADS-B Exchange has made headlines in recent months for, as AFP put it, irking "billionaires and baddies." But in a Wednesday morning press release, aviation intelligence firm Jetnet announced it had acquired the scrappy open source operation for an undisclosed sum.
Original Source: arstechnica.com