FTC Delays Could Send Microsoft and Activision Back to the Bargaining Table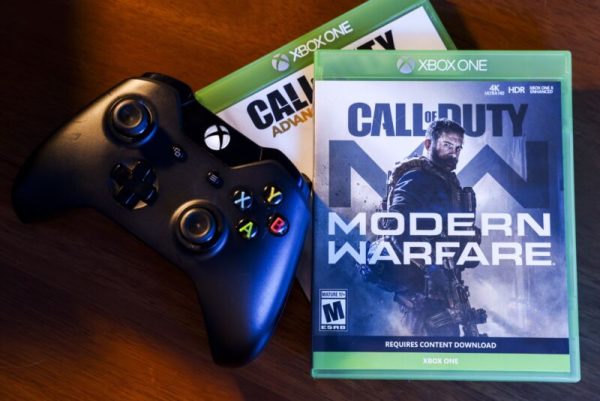 When Microsoft first announced its intention to buy Activision Blizzard nearly a year ago, the companies said they expected the deal to close during the 2023 fiscal year, which ends this coming June. That schedule now seems exceedingly unlikely, thanks to a Federal Trade Commission scheduling order setting a hearing on the government's lawsuit for August 2. That means a final government decision on the matter could be delayed until the fall or later.
More importantly, that hearing schedule would likely push the final merger approval past a contractual deadline to close the deal by July 18, as reported by the Associated Press. Hitting that deadline would technically trigger the payment of a $3 billion breakup fee from Microsoft to Activision Blizzard. In practice, though, passing the deadline would likely force both parties to come back to the table to renegotiate the deal's specifics.
Taking a fresh look
Such an opportunity for a fresh look at the deal this summer could lead to a new perspective for both sides. A year ago, Microsoft's original offer valued Activision Blizzard at about $95 per share, a more than 40 percent premium over the company's roughly $65 share price at the time. Since that offer, though, there has been a broad market downturn that has seen the value of the S&P 500 fall by nearly 15 percent in just 12 months.
Article: arstechnica.com
The Flight Tracker That Powered @ElonJet Has Taken a Left Turn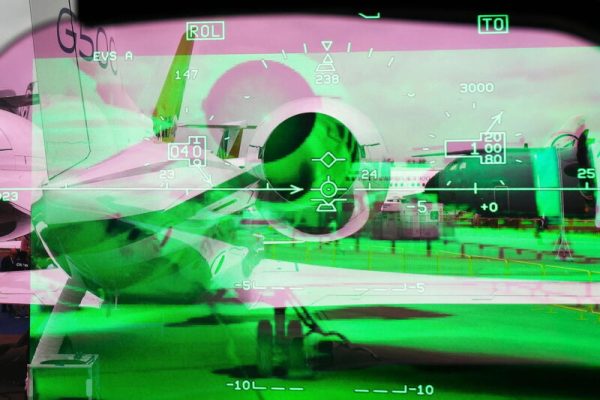 A major independent flight tracking platform, which has made enemies of the Saudi royal family and Elon Musk, has been sold to a subsidiary of a private equity firm. And its users are furious.
ADS-B Exchange has made headlines in recent months for, as AFP put it, irking "billionaires and baddies." But in a Wednesday morning press release, aviation intelligence firm Jetnet announced it had acquired the scrappy open source operation for an undisclosed sum.
Original Source: arstechnica.com
BREAKDOWN: Is 2023 the Year the US Gets Serious About Protecting Privacy?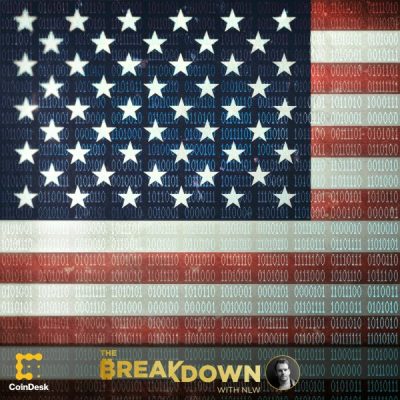 General Motors Is Investigating Small EV "party" Trucks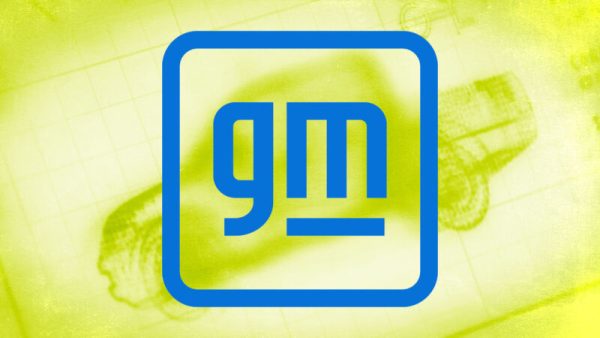 General Motors provided flights from San Francisco to Detroit and back, plus a night in a hotel, so we could visit the GM design center. Ars does not accept paid editorial content.
After years of insisting that truck buyers are demanding larger and larger vehicles, automakers have seen the light and understand that many people want smaller, more efficient pickups. Maybe.
Hot on the heels of the explosive sales of the Ford Maverick and the relatively good sales of the Hyundai Santa Cruz, GM seems to have caught "small trucks with efficient powertrains" fever. Well, at least the designers have come down with that rare—and hopefully incurable—condition.
During a tour of GM's design center in Warren, Michigan, the automaker gave Ars Technica a peek into its thoughts about future EVs.
Original Article: arstechnica.com