Milk Jawn to Give Out Free Ice Cream for Opening of East Passyunk Storefront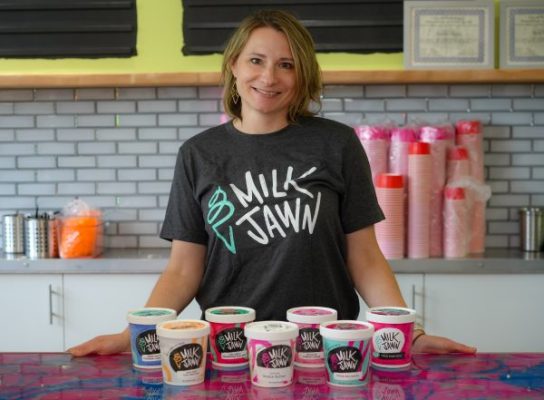 Philadelphia-based ice cream brand Milk Jawn is opening its first store front at 1439 E. Passyunk Ave. at 5 p.m. on Friday, Aug. 5. The first 100 people to show up will get a free cup of ice cream. The business was created by founder Amy Wilson as hobby out of her home in 2012. Together with partners Ryan Miller and Cathryn Sanderson, the company formally launched as a delivery-only service in 2020, with pop-up events and partnerships with some retailers that carry the ice cream.
Source: phillyvoice.com
Jim Thorpe Project Among Those OK'd for Low-interest Loans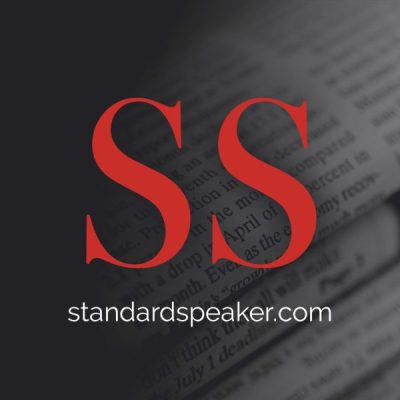 Eight new low-interest loans through the Pennsylvania Industrial Development Authority will help create and retain 233 jobs in six counties, including Carbon, Gov. Tom Wolf's office announced.
Article: standardspeaker.com
Longtime Cigar Manufacturing Plant to Move Production to Dominican Republic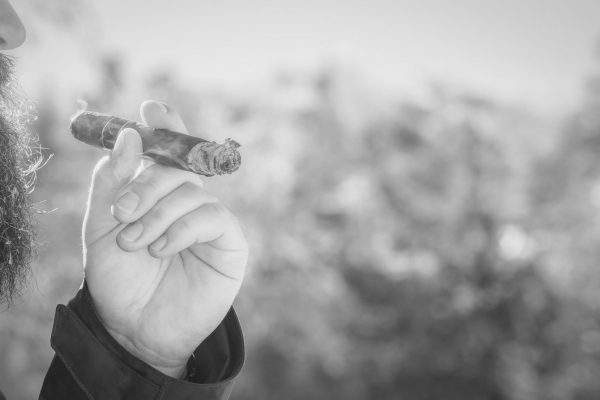 A cigar company that manufactured premium cigars for more than 90 years in Lackawanna County will shut down as of Aug. 31 and move production to the Dominican Republic.
Source Here: standardspeaker.com
Despite Labor Shortage, Good Turnout at PennDOT Job Fair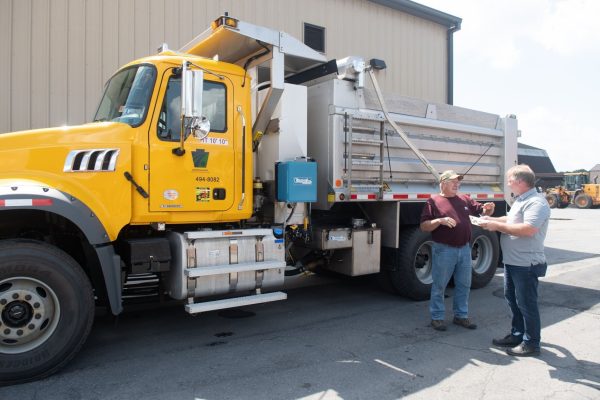 SCHUYLKILL HAVEN — The temperature was 87 degrees outdoors Tuesday afternoon, but snowstorms were on Thomas W. Rogal's mind at PennDOT's Schuylkill County maintenance facility.
Article: standardspeaker.com