Mirakuya Will Move to Former Chili's by End of August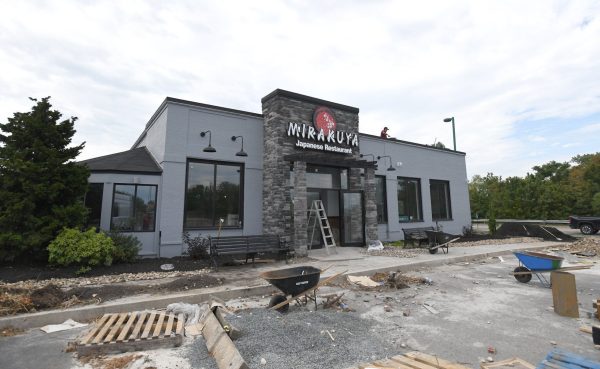 Mirakuya Japanese Restaurant will move to a larger location in the former Chili's restaurant outside the Wyoming Valley Mall in Wilkes-Barre Twp. at the end of August, said Steve Chen, associate manager.
Original Article: standardspeaker.com
Jim Thorpe Project Among Those OK'd for Low-interest Loans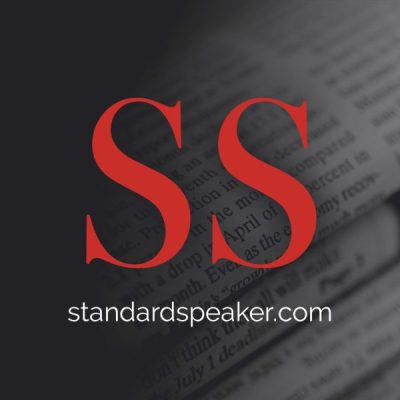 Eight new low-interest loans through the Pennsylvania Industrial Development Authority will help create and retain 233 jobs in six counties, including Carbon, Gov. Tom Wolf's office announced.
Article: standardspeaker.com
Longtime Cigar Manufacturing Plant to Move Production to Dominican Republic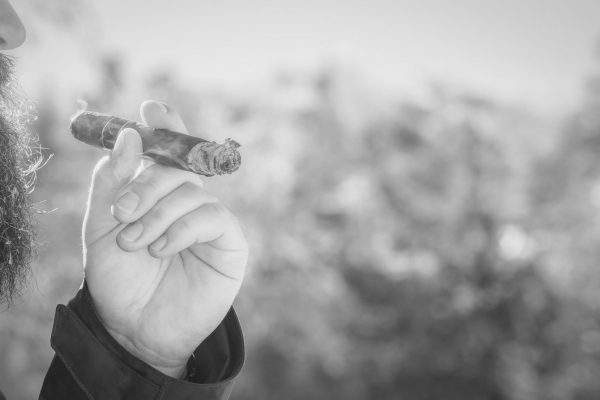 A cigar company that manufactured premium cigars for more than 90 years in Lackawanna County will shut down as of Aug. 31 and move production to the Dominican Republic.
Source Here: standardspeaker.com
Despite Labor Shortage, Good Turnout at PennDOT Job Fair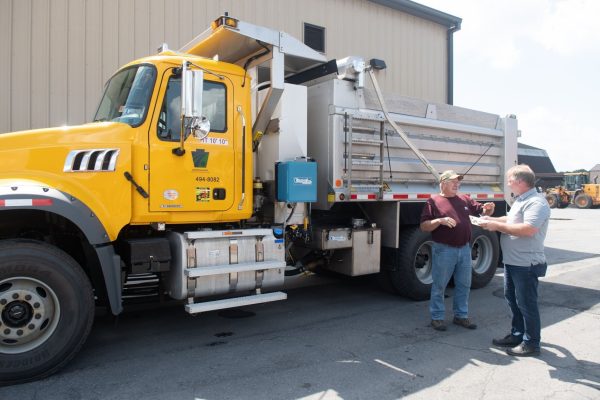 SCHUYLKILL HAVEN — The temperature was 87 degrees outdoors Tuesday afternoon, but snowstorms were on Thomas W. Rogal's mind at PennDOT's Schuylkill County maintenance facility.
Article: standardspeaker.com