THE HASH: Headlines – Top Stories of the Week 01-09-23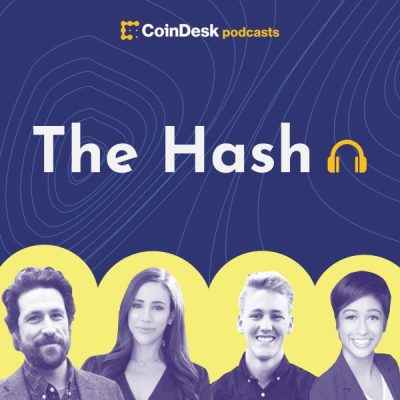 Ford Follows Tesla's Lead, Cuts Prices on Mustang Mach-E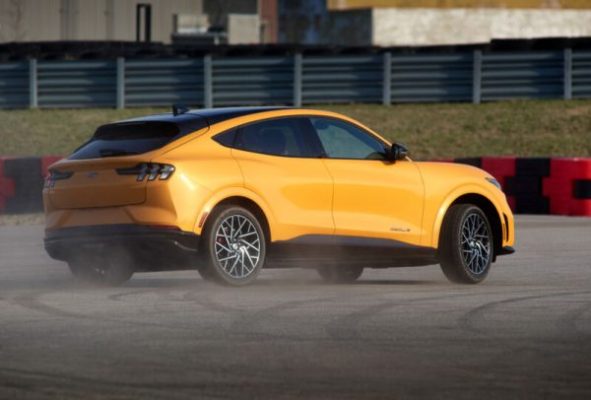 If you've been on the fence about buying a new Ford Mustang Mach-E, good news: Ford has dropped prices across the lineup of its first battery-electric vehicle. At the low end, there's a $900 drop on the RWD standard-range base model, listed at $45,995. At the other end is a $5,900 decrease for the GT Extended Range, which now carries a $63,995 MSRP.
In addition to the price cuts, Ford will also increase production of the Mustang Mach-E. The carmaker now plans to build 130,000 BEVs for the North American and European market, a massive increase from the previously planned 78,000. The production increase will in turn decrease wait times for new cars, a sticking point for drivers ready to trade hydrocarbons for electrons. Those who have already ordered new BEVs from Ford will get the lower prices as well.
2023 Mustang Mach-E
Former MSRP
Updated MSRP
Change
Select RWD Standard Range
$46,895
$45,995
$900
Select eAWD Standard Range
$49,595
$48,995
$600
California Route 1 eAWD Extended Range
$63,575
$57,995
$5,580
Premium RWD Standard Range
$54,975
$50,995
$3,980
Premium eAWD Standard Range
$57,675
$53,995
$3,680
GT Extended Range
$69,895
$63,995
$5,900
Ford's move comes just two weeks after Tesla discounted some of its models by as much as 20 percent. At the bottom of the lineup, the Model 3 RWD is now $43,990—$3,000 cheaper than it was last year. The Model Y has been heavily discounted as well, with the Long Range and Performance models seeing a $13,000 discount.
Original Article: arstechnica.com
The Flight Tracker That Powered @ElonJet Has Taken a Left Turn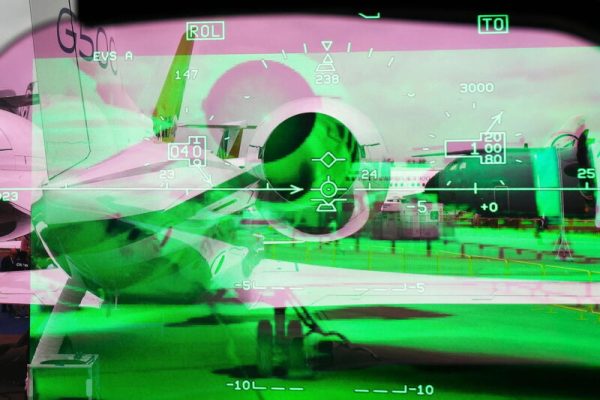 A major independent flight tracking platform, which has made enemies of the Saudi royal family and Elon Musk, has been sold to a subsidiary of a private equity firm. And its users are furious.
ADS-B Exchange has made headlines in recent months for, as AFP put it, irking "billionaires and baddies." But in a Wednesday morning press release, aviation intelligence firm Jetnet announced it had acquired the scrappy open source operation for an undisclosed sum.
Original Source: arstechnica.com
BREAKDOWN: Is 2023 the Year the US Gets Serious About Protecting Privacy?