Treatment Strategy for Locally Advanced Liver Cancer Via Novel Tri-modality Therapy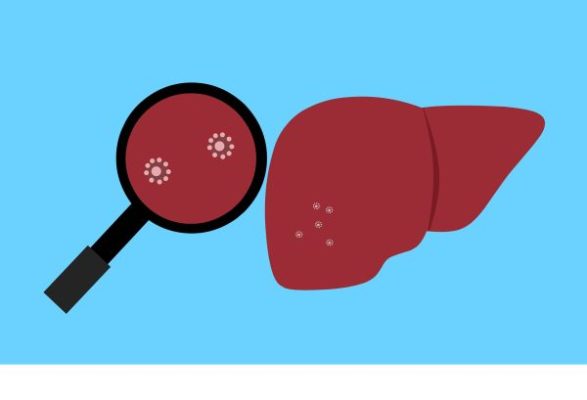 A pioneering phase II clinical study on tri-modality therapy (START-FIT), conducted by the Department of Surgery and Department of Clinical Oncology, School of Clinical Medicine, LKS Faculty of Medicine of the University of Hong Kong (HKUMed), has found that nearly 50% of patients with inoperable locally advanced liver cancer, can be cured through this innovative approach. This revolutionary result has been published in The Lancet Gastroenterology and Hepatology.
Original Article: medicalxpress.com
WA Considers Lower DUI Limit While Lab Backlogs Delay Drivers' Court Cases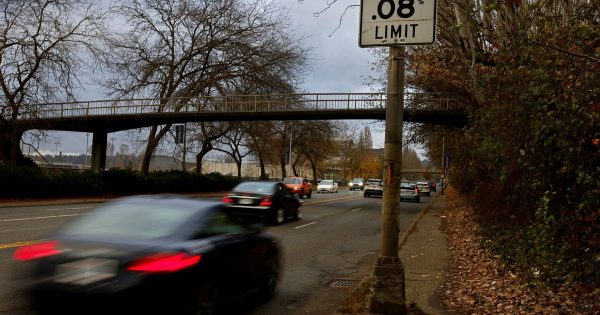 State lawmakers are weighing dropping the legal limit to .05% as the proportion of impaired drivers that cause traffic deaths, and the number of deaths, rises.
Original Article: seattletimes.com
Questions the Next Seattle City Council Needs to Answer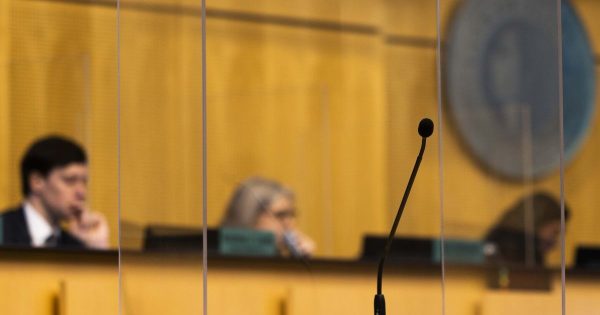 A major turnover of Seattle council seats is coming. Candidates need to show they can work to rebuild a wounded city, writes Jon Talton.
Article: seattletimes.com
Comment on House Votes to Lower Age of Majority to 18 by Canadian Pharmacies That Are Legit