Twitter Says Third-party Apps Broke "long-standing API Rules," Won't Name Rules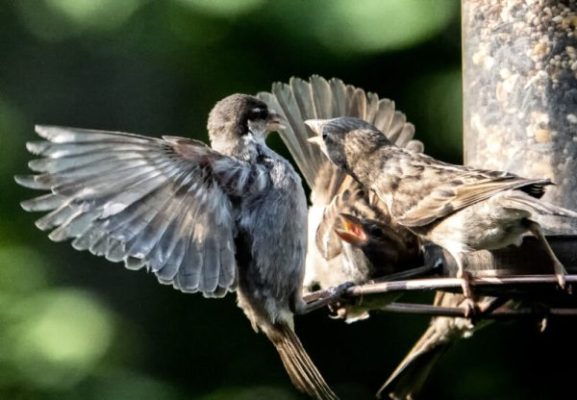 Ever since Twitter revoked the API access of prominent third-party clients, developers, dedicated fans, and tech pundits have been waiting for an explanation. They still haven't received one, but a recent tweet from Twitter's API team suggests it's all the developers' fault for breaking "long-standing API rules" that the company will not name.
Twitter is enforcing its long-standing API rules. That may result in some apps not working.
— Twitter Dev (@TwitterDev) January 17, 2023
The Twitter Dev account says the social network "is enforcing" those rules, and it "may result in some apps not working." Twitter's API documentation is extensive and contains many rules and limits dependent on several factors. Tech video producer Marques Brownlee, who has 6 million followers, replied to the account soon after its post, asking, "What are the rules." Neither Brownlee's nor any other questions elicited a response.
No one outside of Twitter can say whether the company sought a reason to ban third-party clients and found it in its API language or if the company suddenly decided to enforce API rules against some of the most popular third-party clients just as the company was seeking to bolster its revenues against a significant drop in ad revenue and upcoming debt payments. (Third-party clients typically don't show Twitter's "promoted" tweet advertising.) A timeline of Musk's Twitter ownership published recently by The Verge and New York Magazine noted that the entire API team of Amir Shevat was wiped out during an early November layoff.
Source: arstechnica.com
The Flight Tracker That Powered @ElonJet Has Taken a Left Turn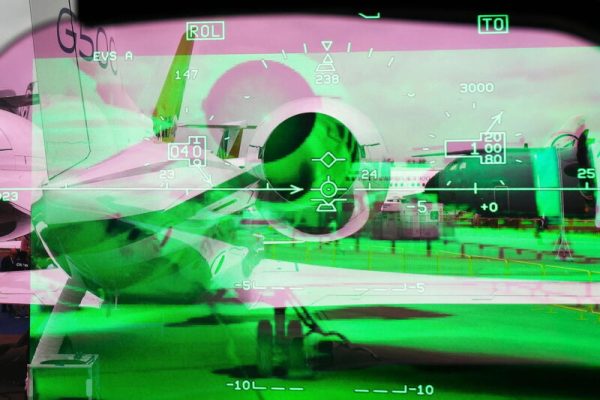 A major independent flight tracking platform, which has made enemies of the Saudi royal family and Elon Musk, has been sold to a subsidiary of a private equity firm. And its users are furious.
ADS-B Exchange has made headlines in recent months for, as AFP put it, irking "billionaires and baddies." But in a Wednesday morning press release, aviation intelligence firm Jetnet announced it had acquired the scrappy open source operation for an undisclosed sum.
Original Source: arstechnica.com
BREAKDOWN: Is 2023 the Year the US Gets Serious About Protecting Privacy?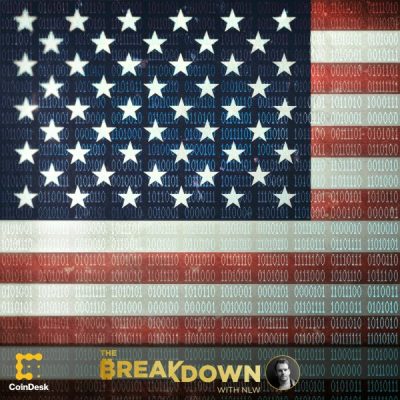 General Motors Is Investigating Small EV "party" Trucks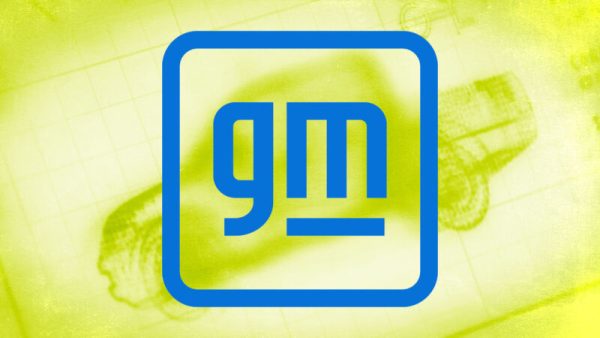 General Motors provided flights from San Francisco to Detroit and back, plus a night in a hotel, so we could visit the GM design center. Ars does not accept paid editorial content.
After years of insisting that truck buyers are demanding larger and larger vehicles, automakers have seen the light and understand that many people want smaller, more efficient pickups. Maybe.
Hot on the heels of the explosive sales of the Ford Maverick and the relatively good sales of the Hyundai Santa Cruz, GM seems to have caught "small trucks with efficient powertrains" fever. Well, at least the designers have come down with that rare—and hopefully incurable—condition.
During a tour of GM's design center in Warren, Michigan, the automaker gave Ars Technica a peek into its thoughts about future EVs.
Original Article: arstechnica.com